Service excellence - We have you covered
GS Projects has been providing the retail, commercial and industrial sectors with quality construction services. We've garnered skills and experience on various building disciplines along with supplying quality products and fixings on all our workmanship; giving us the competitive edge on the building industry. Our core services include the following: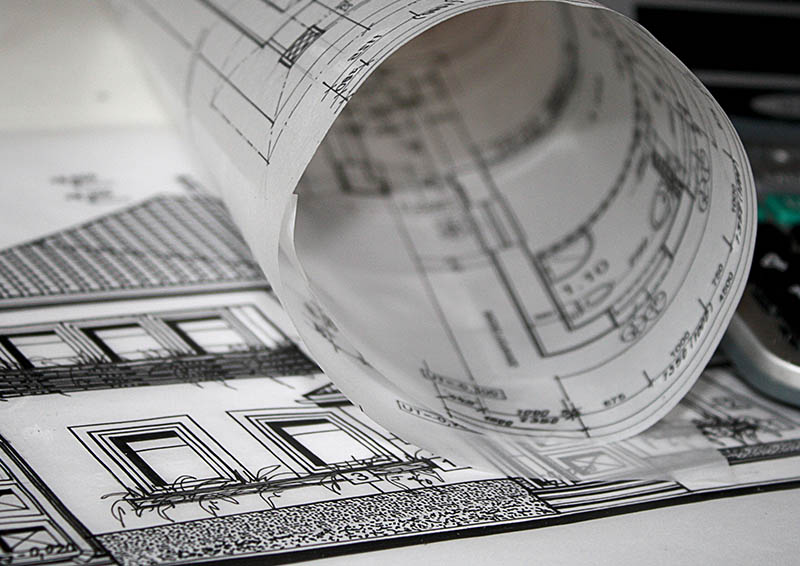 In-house project management and procurement.
Interior decorating and design.
Demolition / Stripping.
Small building to minor construction.
Dry walling, fire walling and acoustic walling with insulation.
Ceilings, flush plastered and suspended (Vinyl & Acoustic).
Specialised bulkheads and cornicing.
Painting in all finishers and textures.
Wallpapering, customised wall cladding.
Air-conditioning and fire and sprinkler systems.
Flooring, including carpet tiles and sheets, tiling, wooden flooring and vinyl flooring.
Electrical and plumbing.
Lighting.
Signage.
Corporate furnishing.
Customised MDF shop fitting, including CNC work.
Glass partitioning.
All aluminium and glass windows.
Blinds and curtains.